When faced with the need to replace your roof, one of the first things on your mind is the total roof replacement cost. Like any wise homeowner, you're going want to get several quotes on the project, but seeking out multiple contractors to come to your home, measure your roof, explain material options, and then provide a quote can be tedious and time-consuming.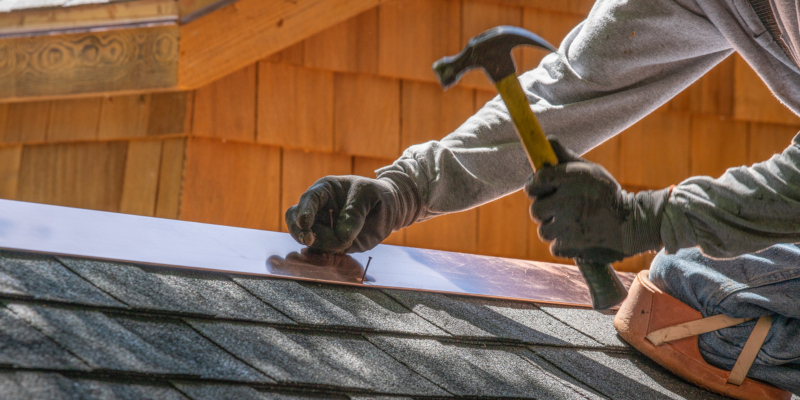 Here at Wendell Siding, we do things differently! If you want to know the roof replacement cost for your particular roof, just give us your address. We use a satellite program that can identify your roof, take measurements, and determine how much it will cost to replace in less than 48 hours. That's right – in less than two days, we can tell you how much it'll cost to replace your roof, and you barely have to lift a finger!
What makes our approach to giving out roof replacement cost estimates even better? We do it for free! After you get your free quote, we guarantee it'll be competitive with other contractors in the area, and we encourage you to work with us because we use quality materials and always offer exceptional customer service.
What are you waiting for? Getting a roof replacement estimate is quick and easy when you work with us! Contact us today so we can start putting together a quote for your home.