We offer a variety of exterior siding choices to transform and protect your home.
If you are unsure which type of exterior siding to have installed on your Raleigh, North Carolina home, you need to work with a company that has considerable knowledge and can give you pertinent information to aid in your decision. Here at Wendell Siding, we are always happy to spend time at your home to go over your options and provide you with a free estimate for the exterior siding you end up choosing for your home.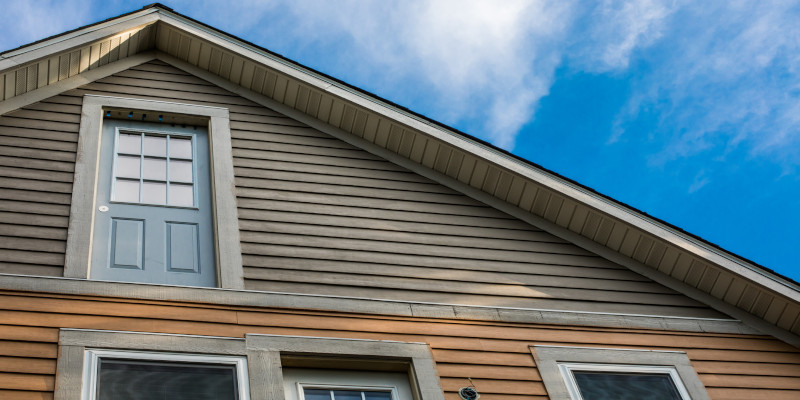 The most popular choices for exterior siding are vinyl siding, fiber cement siding (HardiPlank® brand), cedar siding, and brick siding. Each has their own advantages in terms of maintenance requirements, durability, costs, and aesthetic beauty. We never pressure you to go with one material over another, as our main goal is your complete satisfaction. We also take the time to advise you about how to care for your new exterior siding so that you can enjoy the longest performance and beauty from it.
New exterior siding can do more than just change the aesthetics of your home. It also protects it from the elements so that it can remain structurally sound. If you have old siding that is letting in moisture, it will continue to weaken until you face costly renovation expenses. In the meantime, the humidity level inside your home is higher, creating discomfort and making your HVAC system work harder, leading to another costly investment ahead of schedule.
Let us help with beautiful and stylish exterior siding that will add value to your home and save you money in the long run. Call today to schedule your no-obligation consultation.
---
At Wendell Siding, we install exterior siding in The Triangle area of North Carolina, including Raleigh, Wilmington, and the Crystal Coast (Emerald Isle, Atlantic Beach, and Indian Beach).