Siding is our Specialty
If you would like to know more about the
siding
options we offer or schedule a no-obligation appointment for a free estimate, don't hesitate to Contact us!
Book An Estimate
We also do Roofing
Here at Wendell Siding, we bring the same dedication to quality to our roofing projects as we have our siding and other exterior home improvements since the early 1980s.
and Windows too!
We work with the top name brands of windows to be able to provide you with the options you need for window replacement, whether you are looking for added beauty for your home, more energy-efficiency, ease of maintenance and cleaning, or a combination of benefits.
Schedule an appointment with one of our project consultants.
Our consultant will come to your house and discuss the issues you would like to address with your home. He will take as long as you need to find a solution that works best for you and your home.
Within 48 hours a no-obligation project estimate will be emailed (or mailed) to you for your review. We will never hassle you for a decision. We understand this is a very important decision, and we will be happy to answer any questions
you may have.
Once the proposal is agreed upon and signed, we will put the materials needed for your project on order. When the materials arrive we will set up a time that is convenient for you to install the products and complete the project.
Payment is not due until you are
completely satisfied!
Transform the Exterior of Your Home
From top to bottom – new siding to new roofing – you can count on us for excellence backed by a lifetime labor warranty.
You would find it challenging to locate a company in the Raleigh, North Carolina area that specializes in siding replacement and other exterior home improvements and provides the exemplary service we do at Wendell Siding. Although our name might confuse you into thinking we only handle siding, don't be fooled. We provide exceptional roofing replacement services, gutter replacement, porch railing and columns, soffit & facia work, and replacement windows, as well. In short, we can transform the exterior of your home to add value and keep the interior safe from all types of weather. New siding, for example, can provide not only beauty, but also many years of protection.
We have been serving the Raleigh area since 1984 and owe our longevity to our dedication to exceeding our customers' expectations for new roofing and a host of other exterior improvements. Our expert staff is highly trained in how to provide you with the best possible experience throughout your project, regardless of the size and budget involved. We guarantee 100% satisfaction and back that with a lifetime labor warranty – another thing that sets us apart from other home improvement contractors.
We understand that when you love where you live, moving is out of the question, and renovating is the best option for keeping your home in top condition so you can enjoy it for many years to come. Our family-owned company will treat your home as if it were our own because we really love seeing a finished project that makes us proud of what we do.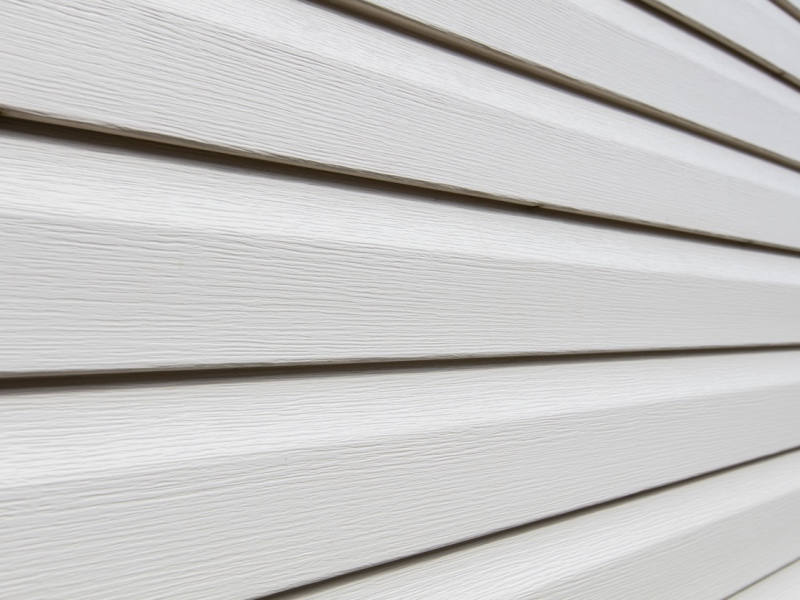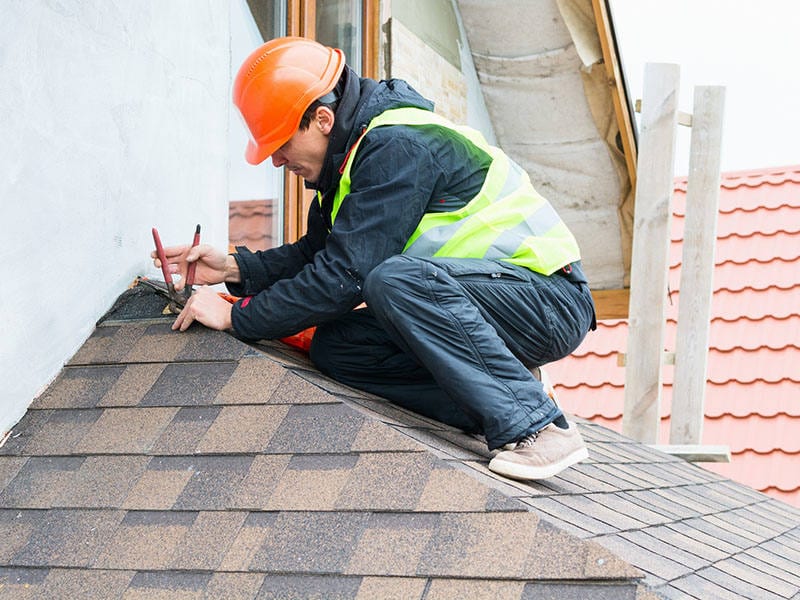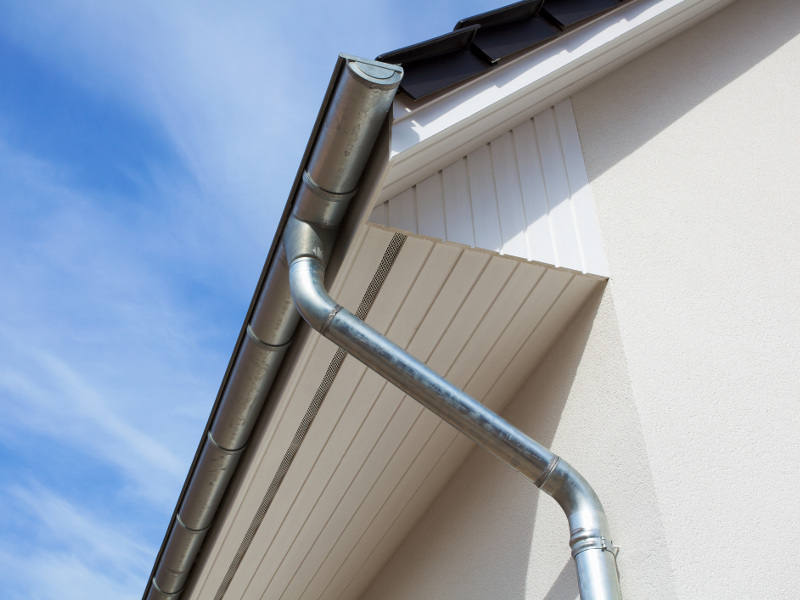 We do more than just siding!