If your gutters aren't performing well, call our team for professional gutter replacement.
Though you may think of your gutters primarily as a source of a tedious chore, in reality they serve an important purpose. By directing rainwater away from the foundation of your home, your gutters protect your property from water damage and other associated problems. Having gutters that are damaged or otherwise not working as they should can be worse than having no gutters at all, and if this happens to you, you should call our team at Wendell Siding to get a professional gutter replacement as soon as possible.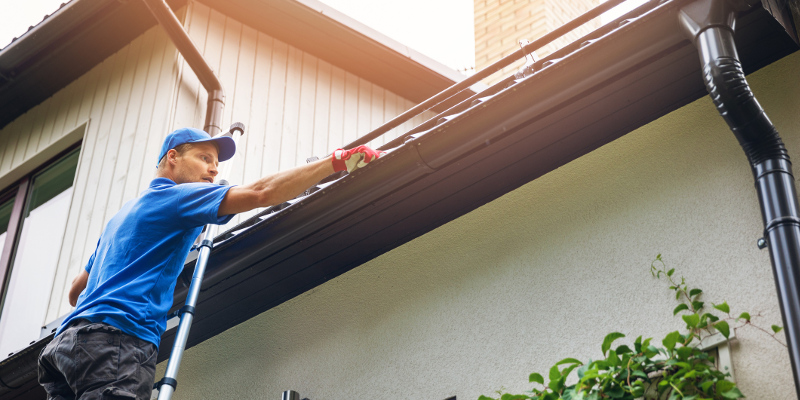 Even if your gutters are performing adequately, we can offer more modern designs that are more effective and can even enhance the appearance of your home. Our selection of gutters includes seamless models that come with a number of benefits. As their name implies, seamless gutters are made with as few connections as possible, which means there are fewer opportunities for leaks to form, and thus there is a reduced risk of water damage in all its forms, including less chance of mold, mildew, rot, and foundation erosion. In addition, seamless gutters look better, which adds value to your home. If you are interested in these benefits, you can reach out to our team to schedule a gutter replacement for your home.
We are proud to serve the Raleigh, North Carolina community, and we want to help you protect your home. If you are not satisfied with your current gutters, just call our team at Wendell Siding today to learn more about what our gutter replacement services can do for you.
---
At Wendell Siding, we offer gutter replacement services in The Triangle area of North Carolina, including Raleigh, Wilmington, and the Crystal Coast (Emerald Isle, Atlantic Beach, and Indian Beach).