We offer a range of energy-efficient windows to save you money and help the environment.
Here at Wendell Siding, we understand that energy efficiency is an increasingly important concern for many households. Whether you are committed to protecting the environment or you want to save money on your utility bills, our team can help you accomplish that goal. One feature of your home that has a big impact on your overall energy efficiency is the windows—heat gain and loss through your windows accounts for roughly 25-30% of residential heating and cooling energy use. To reduce this energy consumption, we offer modern, energy-efficient windows that will help keep your home comfortable.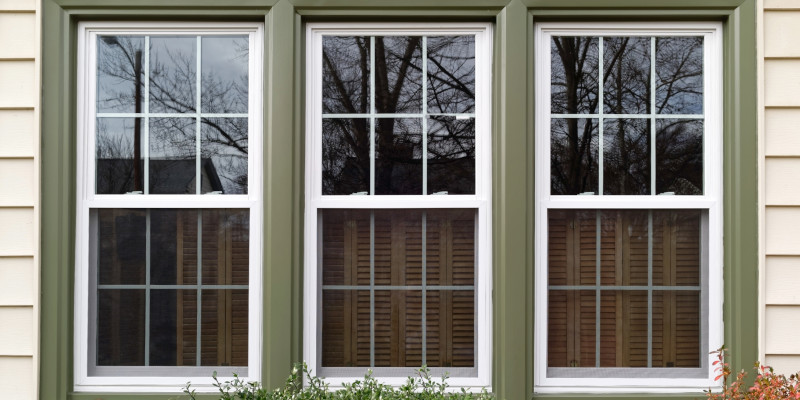 Our team at Wendell Siding offers a range of energy-efficient windows to suit any budget or usage need. There are a number of factors that can affect a window's energy efficiency, from the panes themselves to the coating on the glass. Most energy-efficient windows use double panes, which create a pocket of air that acts as an additional barrier against heat loss or gain, meaning that your HVAC system won't have to work as hard to maintain a comfortable temperature. Some models use an insulating gas instead of air for additional protection. You can also choose coatings that will reduce heat gain for added comfort in the summer, or ones that reduce heat loss if staying cozy in the winter is a bigger priority.
We are proud to serve the Raleigh, North Carolina community. If you are interested in increasing your energy efficiency, call our team at Wendell Siding today to learn more about how our energy-efficient windows can help.
---
At Wendell Siding, we install energy-efficient windows in The Triangle area of North Carolina, including Raleigh, Wilmington, and the Crystal Coast (Emerald Isle, Atlantic Beach, and Indian Beach).