We offer high-quality vinyl siding that will protect your home longer and at a lower price than other options.
If you plan to live in your current home for an extended period of time, there will most likely come a point when you will need to replace the siding. Like everything else in your home, your siding undergoes wear and tear and will eventually lose its effectiveness. When this happens, it's important to have new siding installed as soon as possible, as it protects your home from the elements, including potential water and insect damage. At Wendell Siding, we can provide the high-quality installation services you need, as well as a number of materials to choose from, such as cedar, brick, and vinyl siding.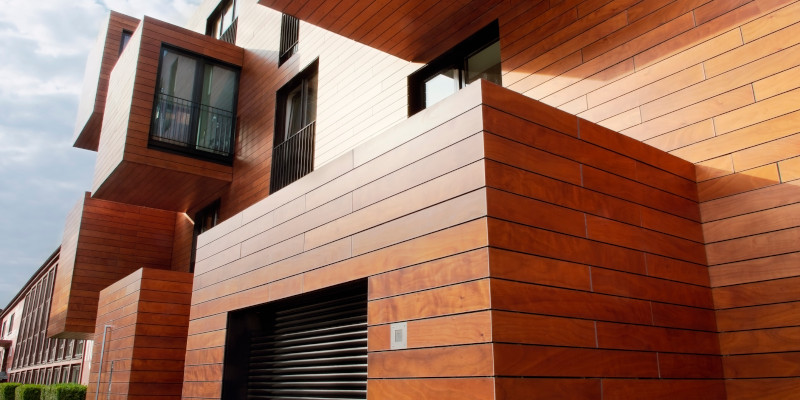 Vinyl siding is one of our most popular options, and for good reason. Compared to other materials, vinyl siding requires very little maintenance—unlike wood, for example, vinyl is not prone to warping or vulnerable to termite damage. In addition, vinyl is extremely durable and will withstand extreme temperatures, high winds, rain, hail, and other weather conditions. These qualities make it one of the most cost-effective options, as it is more affordable than other materials and will not need to be replaced as often. If you are interested in reaping these benefits for your home, our team at Wendell Siding can help.
Here at Wendell Siding, we are proud to serve the Raleigh, North Carolina community, and we want to help you take care of your home. If you are interested in our vinyl siding, call our team today to set up an appointment for your free, no-obligation estimate.
---
At Wendell Siding, we install vinyl siding in The Triangle area of North Carolina, including Raleigh, Wilmington, and the Crystal Coast (Emerald Isle, Atlantic Beach, and Indian Beach).