There are many different types of board and batten siding to choose from for your home.
If you have been holding off on board and batten siding for your Raleigh, North Carolina home, despite loving the way it looks, out of fear that a wood material won't be long-lasting, you are in for a pleasant surprise. Here at Wendell Siding, we offer a variety of types of board and batten siding to choose from that can create anything from a rustic appearance to a modern one.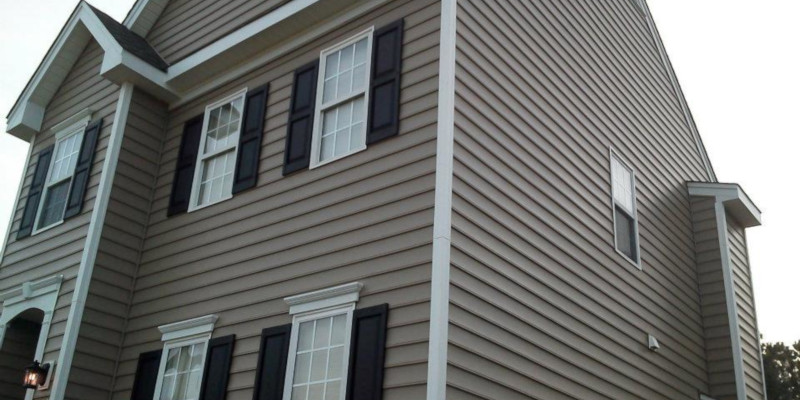 The good news is that today's wood board and batten siding is quite durable and not as challenging to care for as you might think. However, if you would like the look of wood but would prefer even less maintenance to think about, consider some of the other products on the market today. For example, board and batten siding is being manufactured in steel, vinyl, and fiber cement board options.
The price points do vary quite a bit, regardless of the board and batten siding material you choose. Even within the wood category, the species of wood chosen can make a difference in the cost. The labor for the installation of board and batten siding can also differ, such as being higher for fiber cement since it is a heavy and awkward material to work with.
You can be confident that when you contact us to schedule a no-obligation consultation that we will thoroughly explain the different options for board and batten siding, their related costs, and the advantages of each type. It is our belief that an informed customer is our best customer, so taking the time to put all the information in front of you is the best way to ensure you get the results you desire for your home.
Contact us today to learn more about board and batten siding, as well as the other types of siding that we have to offer.
---
At Wendell Siding, we install board and batten siding in The Triangle area of North Carolina, including Raleigh, Wilmington, and the Crystal Coast (Emerald Isle, Atlantic Beach, and Indian Beach).