Make a smart upgrade by choosing quality vinyl windows from reliable sources.
If you are looking for a highly beneficial improvement to make to your Raleigh, North Carolina home, you should take a look at vinyl windows. While many people consider upgrading the windows for energy efficiency, there are other advantages of replacing your old windows. At Wendell Siding, we carry vinyl windows from brand names you can trust, such as Simonton and Berkshire, that add beauty and value to your home and are easier to clean and maintain than wood windows.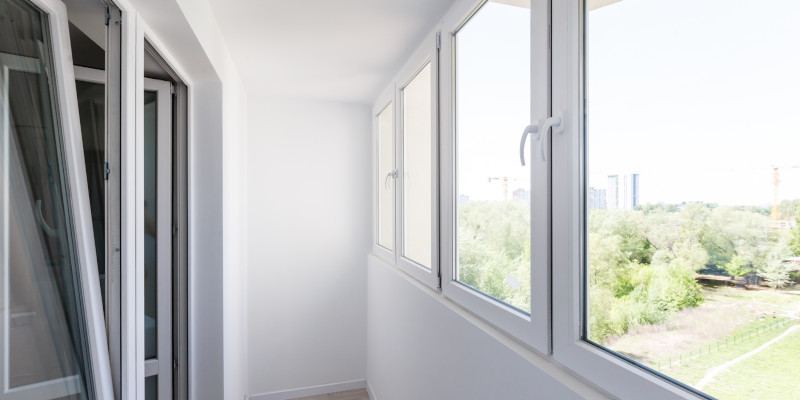 There are many styles of vinyl windows to choose from, including double-hung windows, skylights, picture windows, bow windows, bay windows, and more. With such features as tilt-in for ease of cleaning, which is an ideal feature for second-story windows, you can make your life much easier. We are happy to work with you whether you have just one window you want to replace or if it is time to upgrade all of them to quality vinyl windows.
Don't be fooled by offers out there for vinyl windows that sound too good to be true. You would quickly find out that there are plenty of hidden charges and that their quality is far from satisfactory. It is not a smart upgrade – frankly, not an upgrade at all – to replace the windows you have with inferior vinyl windows. Rest assured that you will be completely satisfied with the quality of our vinyl windows and our meticulous installation standards that will give you lasting results. Call today to get a quote for your replacement windows.
---
At Wendell Siding, we install vinyl windows in The Triangle area of North Carolina, including Raleigh, Wilmington, and the Crystal Coast (Emerald Isle, Atlantic Beach, and Indian Beach).