We offer two convenient ways to get a free roof estimate within 48 hours.
The typical roof is designed to last for at least twenty years. While this might seem like forever when your roof is new, eventually it will wear out and need to be replaced. Replacing a roof is a big job, and one that most experts recommend leaving to professionals. Because your roof plays such an important role in keeping your home safe, dry, and functional, installing a new one is a serious investment. At Wendell Siding, we understand that you want to do what's best for your home, but also that you want to get the best value for your money, which is why we have made it quick and easy to get a free, no-obligation roof estimate.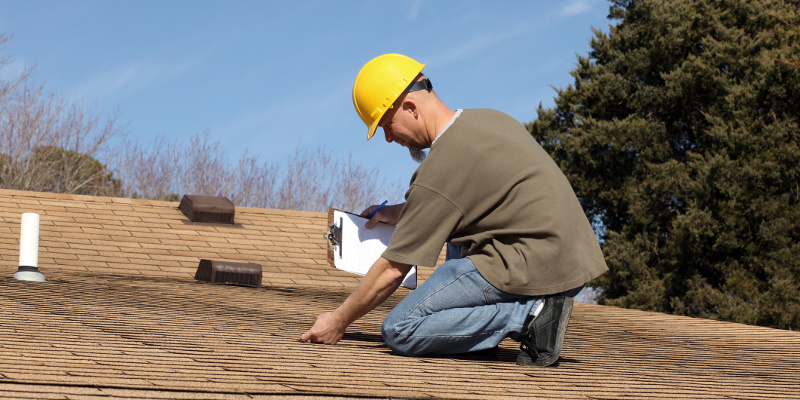 Here at Wendell Siding, we offer two convenient ways to receive your roof estimate. The first one is as simple as submitting an online form; just enter your address into the contact form on our website, and we will use our satellite software to remotely measure the square footage of your home and calculate your estimate from there. You will receive your quote within 24 hours. If you prefer a more human approach, you can also call to schedule an appointment with one of our consultants, who will survey your home and get back to you with an estimate within 48 hours. Either way, you'll get a fair quote with minimal hassle.
Our team at Wendell Siding is proud to serve the Raleigh, North Carolina community, and we want to help you get the best results for your home while also doing what's best for your budget. If you need a new roof, contact our team today to get your free roof estimate.
---
At Wendell Siding, we offer roof estimates in The Triangle area of North Carolina, including Raleigh, Wilmington, and the Crystal Coast (Emerald Isle, Atlantic Beach, and Indian Beach).