Our team provides expert siding installation services to keep your home safe and comfortable for years to come.
There are some home improvement projects that almost anyone can do themselves, and others that should really be left to professionals. In our experience, siding installation tends to fall towards the latter end of the scale, even for veteran DIY-ers. Your siding is your home's first line of defense against damage from the elements, so you'll want to make sure it's installed correctly. At Wendell Siding, we have the right tools and experience to provide top-notch siding installation that will keep your home safe from things like moisture and insect damage for years to come.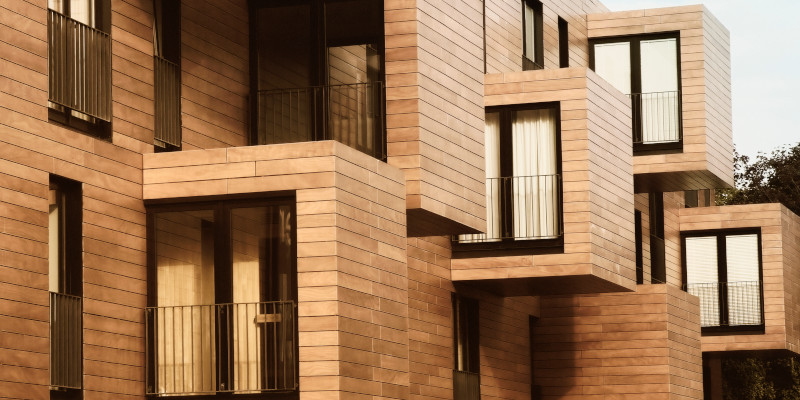 Wendell Siding was founded in the early 1980s, and in the more than 25 years since then, we have established a reputation for excellent workmanship and friendly, personable customer service. While other siding companies limit themselves to just one or two types of siding, our team offers a full range of materials, including vinyl, cedar, and fiber cement siding. No matter what material you choose, our team will provide the expert siding installation services you need to guarantee that your home will stay protected. If you are considering replacing your siding, you can give us a call to schedule a no-obligation appointment for a free estimate for your chosen siding and siding installation
Our team at Wendell Siding is proud to serve the Raleigh, North Carolina community, and we want to help you do what's best for your home. We have the right experience and expertise to provide superior siding installation services that will keep your home safe from the elements and looking its best for years to come. If you need new siding, call us today to find out what we can do for you.
---
At Wendell Siding, we offer siding installation services in The Triangle area of North Carolina, including Raleigh, Wilmington, and the Crystal Coast (Emerald Isle, Atlantic Beach, and Indian Beach).