Our team provides expert roof installation services that will keep your home safe and dry for years to come.
When it comes to home improvement, there are some projects that are suitable for a DIY approach, while others should really be left to professionals. Roof installation falls into the latter category. Professional roofers have experience with safety equipment and practices that the average homeowner simply lacks, and their expertise allows them to achieve superior results. If you need a new roof for your home, you can call our team at Wendell Siding for professional roof installation.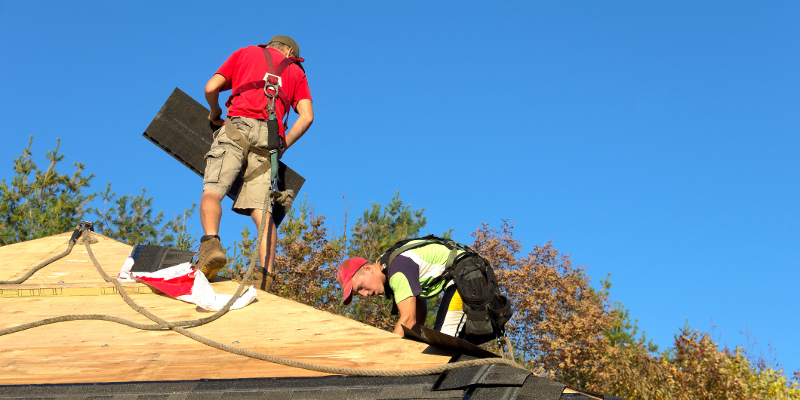 When you notice that your roof is approaching the need for replacement, simply submit your address via our contact form. Our team at Wendell Siding uses a unique satellite program that will remotely measure your roof and allow us to provide you with a quote within 24 hours. Or, if you prefer a human touch, you can have one of our technicians come inspect your home and have a no-obligation estimate emailed to you within 48 hours. We work around your schedule, so there is no need for you to worry about when to book an appointment. Whatever you decide, you can reach out to our team at any time to clarify anything you have concerns about.
At Wendell Siding, we are proud to serve the Raleigh, North Carolina community, and we want to help you take care of your home. When it comes to your roof, don't take chances with your safety and the integrity of your home by attempting to replace it yourself. If your roof is nearing the end of its life, give us a call to find out more about our roof installation services.
---
At Wendell Siding, we offer roof installation services in The Triangle area of North Carolina, including Raleigh, Wilmington, and the Crystal Coast (Emerald Isle, Atlantic Beach, and Indian Beach).