If you're looking for a reliable siding contractor, look no further than our team.
Over time, the various parts of your home will undergo wear and tear, especially those parts that are exposed to the elements. When your siding becomes damaged and you need to replace it, you have a couple of options. Some homeowners may feel up to the challenge of replacing their own siding, but if you're less practiced in DIY home improvement or you want to ensure the best-quality results, our team at Wendell Siding recommends looking for professional siding contractors. Expert contractors like those on our team will give you not only durable, high-quality siding, but also top-notch installation services that will make sure your home remains protected for years to come.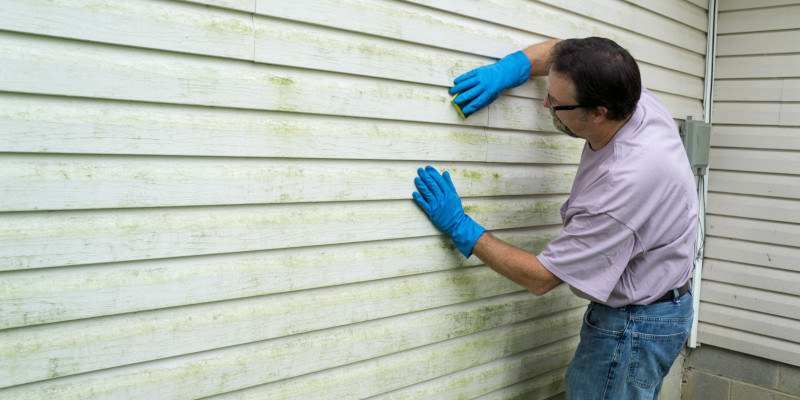 Wendell Siding got its start in the 1980s, and we quickly established a reputation for our excellent results and friendly, personable customer service. In the more than 25 years since then, we have only improved our service and the range of our offerings. Unlike other siding contractors, we don't limit ourselves to just one type of siding, but can provide a range of options, including vinyl, fiber cement, cedar, and even brick. Whatever you envision for your home, our team can help you achieve it.
Our team at Wendell Siding is proud to serve the Raleigh, North Carolina community, and we want to help you take care of your home. If you are shopping around for siding contractors, give our team a call to learn more about what we can do for you.
---
At Wendell Siding, our siding contractors proudly serve The Triangle area of North Carolina, including Raleigh, Wilmington, and the Crystal Coast (Emerald Isle, Atlantic Beach, and Indian Beach).