We offer a wide range of replacement windows to meet all your style, energy, and budget needs.
Your windows have a big impact on both the overall look of your home and its energy efficiency. Windows are a visual focal point that draws the eyes, so replacing them can completely transform your home's appearance. In addition, your windows are one of the main points for heat energy to enter or exit your home, and replacing older styles with more modern ones can dramatically improve the effectiveness of your insulation and thus your home's energy efficiency. If you are interested in making any of these changes, our team at Wendell Siding can provide the replacement windows you need to make your home the best it can be.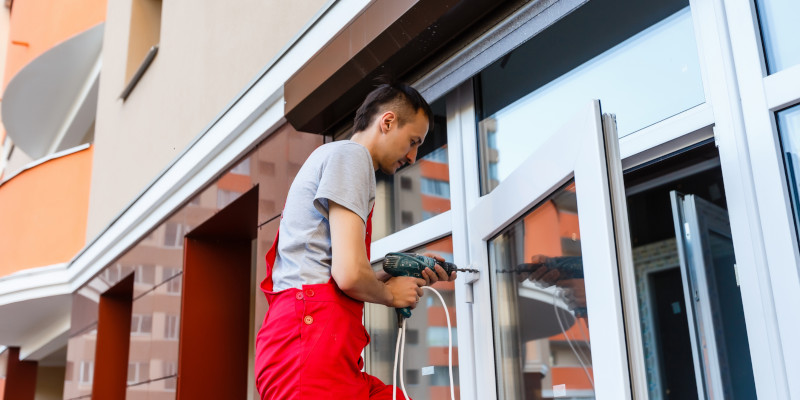 Whatever benefit you are most interested in, whether it's energy efficiency, appearance, or even ease of cleaning and maintenance, our team at Wendell Siding has the right replacement windows for you. We are happy to consult with you to go over all your options, so you can make the best choice for your needs. We work with the top name brands in the industry to ensure you always get exceptional quality that will serve your home for years to come.
We are proud to serve the Raleigh, North Carolina community, and we want to help you make your home the best it can be. If you are interested in replacement windows, whether you only need one or you want to replace every window in your house, our team at Wendell Siding can help. Give us a call today to find out more about what we can do for you.
---
At Wendell Siding, we install replacement windows in The Triangle area of North Carolina, including Raleigh, Wilmington, and the Crystal Coast (Emerald Isle, Atlantic Beach, and Indian Beach).