Dutch lap siding has a subtle wood grain texture and distinctive appearance you'll love for your home.
If there is one thing you can count on when it comes to the vinyl siding industry, it is their attention to the styles their customers want. Siding manufacturers recognized that some homeowners were turning to other materials because they afforded a unique profile that couldn't be found with vinyl, so the manufacturers stepped up their game, and you can now get a variety of profiles, including vinyl that looks very much like Dutch lap siding. At Wendell Siding, we are proud to be able to offer this exceptional design option for our customers in the Raleigh, North Carolina area who want something that really stands out while still having the benefits that vinyl siding has to offer.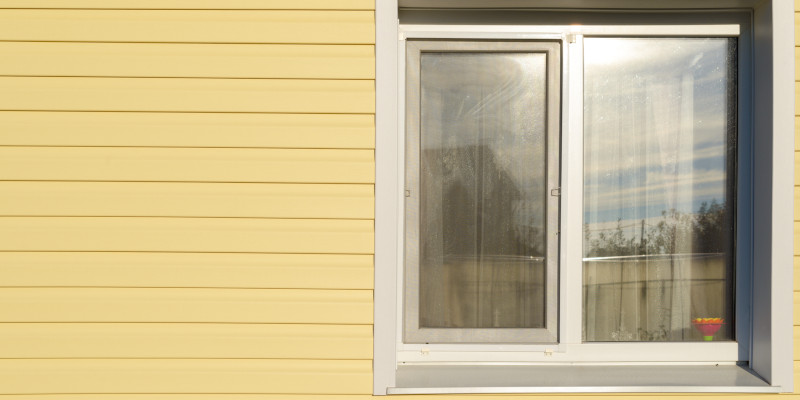 Dutch lap siding has a subtle wood grain texture and distinctive appearance that you may recall from the clapboard siding that used to be so popular. With panels that overlap each other at a slight angle, the dimensional appearance adds character to any home. If that wasn't enough, Dutch lap siding is also more rigid than a standard flat vinyl siding material, so it is exceptional protection for your home in any kind of weather.
We believe in giving our customers as many choices for siding as possible, so whether you are looking for standard vinyl siding, Dutch lap siding, board and batten siding, Hardie board siding or insulated siding, we are confident that we have the product that fits your preferences and other objectives. Our highly trained and skilled installation crews have the expertise to give you professional results that you'll love today and for years to come. Contact us today to learn more about Dutch lap siding or any of the products we have to offer.
---
At Wendell Siding, we install Dutch lap siding in The Triangle area of North Carolina, including Raleigh, Wilmington, and the Crystal Coast (Emerald Isle, Atlantic Beach, and Indian Beach).