When it comes time to replace your roof, you can count on our team to provide superior results.
Most roofs are designed to last for at least twenty years, but no matter what material it is made of, eventually even the most durable roof will need to be replaced. If your roof is nearing the end of its life, you can reach out to our team at Wendell Siding for professional roof replacement services. Our team has the right experience and expertise to get the job done safely and efficiently, and to achieve high-quality results that will keep your home safe and dry for the next twenty years and beyond.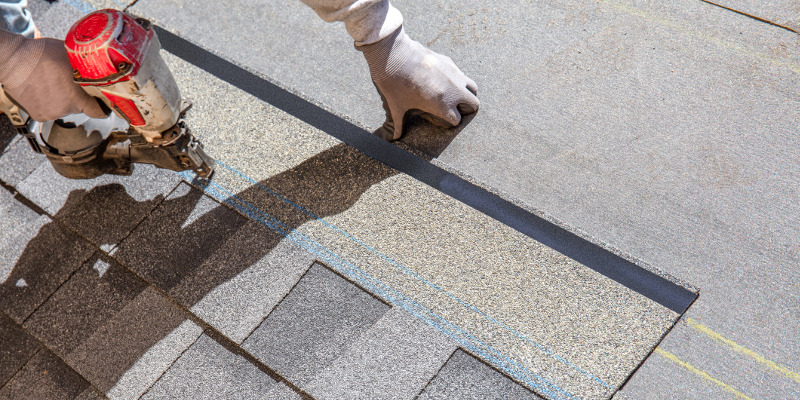 Roof replacement is a serious undertaking that needs an experienced team to complete. Working so high off the ground makes it a risky endeavor, and if your roof is not installed correctly, it will leave your home vulnerable to water damage, mold, and other problems. Here at Wendell Siding, our expert technicians are highly trained in the proper safety practices to prevent on-the-job accidents, as well as the correct installation procedures to ensure that your roof remains watertight and durable. You can count on us to give your home the high-quality roof you deserve.
Here at Wendell Siding, we are proud to serve the Raleigh, North Carolina community, and we want to help you take care of your home. If you are in need of a roof replacement, or you will be soon, you can simply submit your address via our contact form to receive a free estimate within 24 hours—we use unique satellite software to remotely measure your roof and calculate a fair, convenient quote. Give us a call today if you are interested in our roof replacement services.
---
At Wendell Siding, we offer roof replacement services in The Triangle area of North Carolina, including Raleigh, Wilmington, and the Crystal Coast (Emerald Isle, Atlantic Beach, and Indian Beach).