Hardie Board siding is a popular choice due to its durability and low maintenance, as well as being a green product.
Hardie Board siding, also known as cement fiber board under the HardiPlank® brand, is growing in popularity throughout the Raleigh, North Carolina area for good reason. Here at Wendell Siding, we get many requests for this product because it is one of the greenest siding options out there and lasts a very long time. In addition, Hardie Board siding is highly resistant to flood damage and is rated for wind resistance per our local building codes.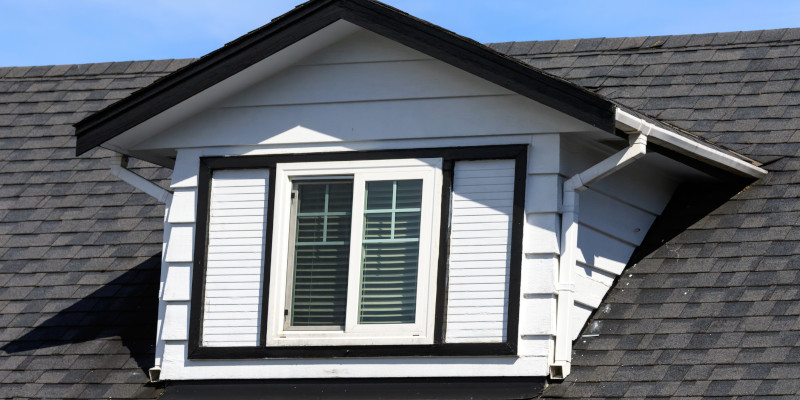 Another reason that Hardie Board siding is popular is that it is very low maintenance. Simply wash it down a couple times a year with your garden hose to remove any dirt or debris, using a soft brush as needed. Generally, water is sufficient, but you can use a mild detergent for something more stubborn to remove. It is easy to fix any dents, cracks, or chips that could happen from a storm or other hazard using a cementitious patching compound.
Hardie board siding comes in three siding options – lap siding, standard siding, and vertical siding, as well as their Artisan® Collection (HZ10) that carries a 30-year express limited product warranty. This warranty is yet another reason why Hardie Board siding is a sound investment for your home.
We are always happy to meet with you to discuss any of the siding options we offer. We will give you comprehensive information about the advantages, costs, maintenance, and warranty so that you can make an informed decision about which to go with.
---
At Wendell Siding, we install Hardie Board siding in The Triangle area of North Carolina, including Raleigh, Wilmington, and the Crystal Coast (Emerald Isle, Atlantic Beach, and Indian Beach).