Lower your utility bills by adding insulated siding to your home.
It can be unnerving to open your utility bill in the heat of summer or the cold of winter and know that it is far higher than it should be. You have two solutions to consider when your home is not as insulated as it could be – add insulation to the interior or wrap your Raleigh, North Carolina home with insulated siding. If you already need new siding because your current siding isn't providing the protection, beauty, or lower maintenance you would like, installing insulated siding is an ideal solution.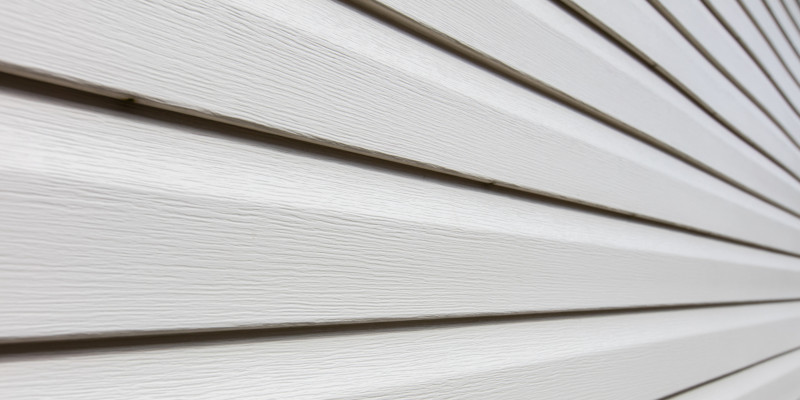 Here at Wendell Siding, we always address all concerns with our customers, so they have the information they need when choosing new siding for their home, and insulated siding is a topic that comes up often even in homes that are already well-insulated. It never hurts to add a bit more for added energy efficiency!
The typical way to insulate from the exterior of the home is with insulated siding made out of vinyl, but it is important to note that other materials can also add insulative benefits. For example, HardiPlank® Lap Siding with Insulation provides R3 exterior insulation while also diminishing outside noise and providing excellent impact resistance. It is a foam backed cement fiber board siding with three times the R-value of wood shingles and nearly six times that of standard vinyl siding.
If you would like to know more about insulated siding or any of the siding options we offer, don't hesitate to reach out to us to schedule a no-obligation consultation and free estimate.
---
At Wendell Siding, we install insulated siding in The Triangle area of North Carolina, including Raleigh, Wilmington, and the Crystal Coast (Emerald Isle, Atlantic Beach, and Indian Beach).