The natural properties of cedar siding make it a popular exterior siding choice.
When we have customers contact us at Wendell Siding because they do not care for their vinyl siding and would like to go with wood, one of the questions we ask is whether low-maintenance and durability are still a concern. If the answer is yes, we usually recommend cedar siding instead of other wood species available for exterior siding. Not only is cedar siding beautiful, but it has many natural properties that make it an ideal option for homes in the Raleigh, North Carolina area.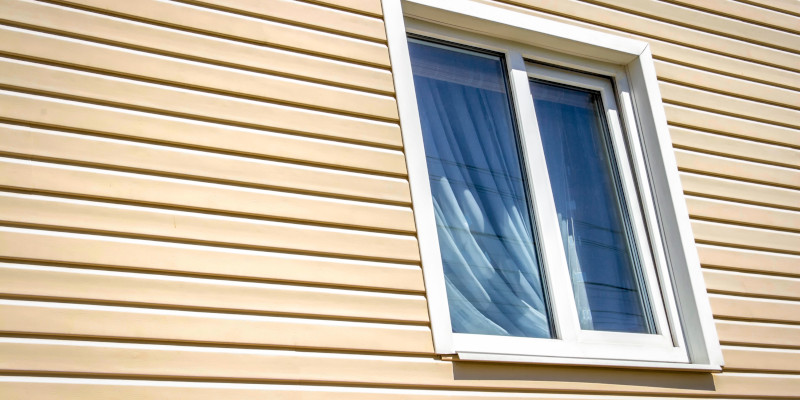 Speaking of natural properties, cedar siding is resistant to mildew, bacteria, rot, and fungi so it isn't as prone to problems as other wood types. You do still need to inspect it regularly for any signs of moisture accumulation that could make it susceptible to termites and other insect infestations, but with proper installation and drainage, this is an unlikely scenario. With proper care, cedar siding can last for several decades with just occasional cleaning necessary for optimal aesthetic performance and longevity. It also offers superior insulation while adding a warm appeal that can add value to your home.
Another benefit of cedar siding is that it comes in a wide variety of styles. Whether you love the rustic look of rough-cut cedar siding or something more sophisticated, such as board and batten, tongue and groove, or bevel, we are confident that we can transform your home with this popular siding option. When you call us to discuss cedar siding, we also go over whether you want to leave it natural and untreated, have a clear coat applied, or otherwise finish it. If you decide to paint or finish your cedar siding, you will need to do that every few years to maintain the appearance.
If you would like to know more about cedar siding or any of the siding options we have to offer, don't hesitate to reach out to us to schedule a no-obligation consultation and free estimate.
---
At Wendell Siding, we install cedar siding in The Triangle area of North Carolina, including Raleigh, Wilmington, and the Crystal Coast (Emerald Isle, Atlantic Beach, and Indian Beach).